The Board Certified Behavior Analyst® (BCBA®) is a graduate-level certification in behavior analysis. Professionals certified at the BCBA level are independent practitioners who provide behavior-analytic services.
BCBAs may supervise the work of Board Certified Assistant Behavior Analysts® (BCaBAs®), Registered Behavior Technicians® (RBTs®), and other professionals who implement behavior-analytic interventions.
BCBA Handbook
The BCBA Handbook describes the requirements for obtaining and maintaining BCBA certification.
Updated: June 29, 2023
Overview of BCBA Requirements
Recent and Upcoming Changes

For more information, please visit Recent and Upcoming Changes to BACB Requirements.
BCBA Handbook
The
BCBA Handbook
describes the requirements for obtaining and maintaining BCBA certification.
Overview of BCBA Requirements
BCBAs with doctoral or postdoctoral training in behavior analysis may apply for the designation of Board Certified Behavior Analyst-Doctoral® (BCBA-D®). The BCBA-D designation is not a separate certification and does not grant any privileges beyond BCBA certification. If you hold the BCBA-D designation, you may function in the same capacity as a BCBA (i.e., as an independent practitioner who provides behavior-analytic services) and must meet all BCBA maintenance requirements as defined in the BCBA Handbook.
Information that pertains to BCBAs also pertains to BCBA-Ds (e.g., supervision qualifications, requirements).

If you are currently certified as a BCBA and wish to apply for the BCBA-Designation, you must complete the following application, provide all required supplemental documentation, and pay the application fee. Applications are accepted on a continual basis. Incomplete applications automatically expire 90 days after the payment date, so we recommend only starting this application if you are able to complete the application and submit all required documentation within this time frame.
Note: The following documents are PDF documents that should be saved to your desktop and opened in Adobe Acrobat rather than your web browser.
General Information
Coursework
Fieldwork
Supervising Certificants
Continuing Education
Application Information
Examination
Inactive Status
Administrative Appeals
Guidance for Applying in 2022 or Later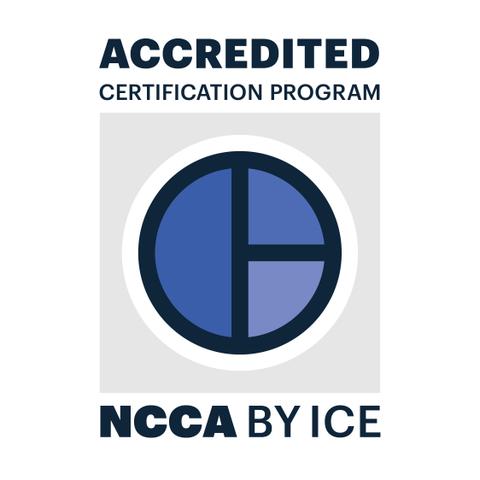 In this episode of Inside the BACB, join Dr. Melissa Nosik and Director of Certificant Services Dr. Molli Luke as they introduce the new BCBA and BCaBA Handbooks and 2022 Eligibility Requirements. Listen now to learn about the makeup of these resources, the 2022 requirements changes, and more.