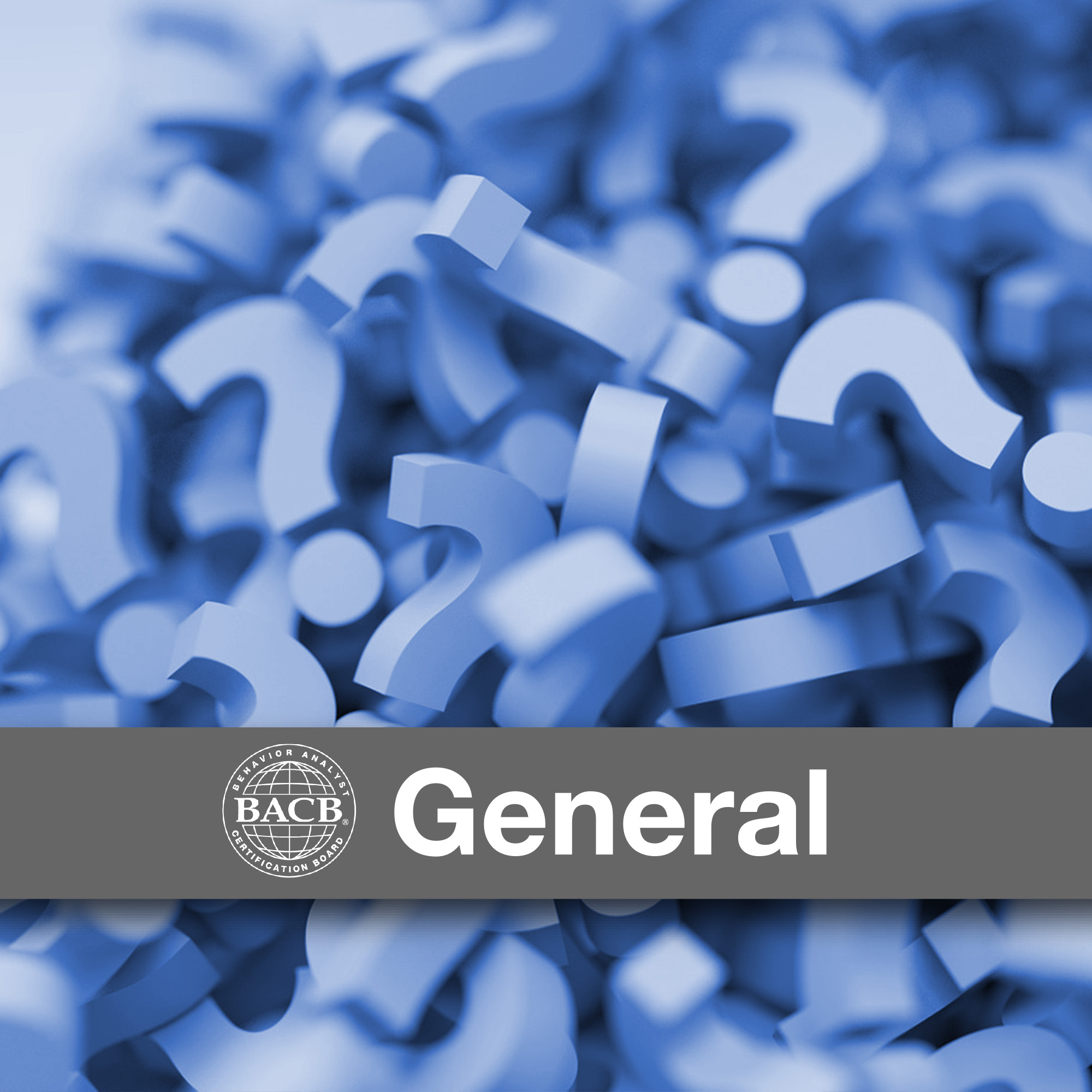 Keeping up with documentation can be hard—but it doesn't have to be! With a solid plan in place to track your fieldwork, you can rest assured knowing that your fieldwork hours are being accurately documented.
Check out these answers to your frequently asked questions about the fieldwork documentation system, Monthly and Final Fieldwork Verification Forms, and the former Fieldwork Tracker to ensure that you're set up for success. For more helpful tips, be sure to review the Documenting Fieldwork Hours video.
---
Fieldwork Documentation System
---
Monthly and Final Fieldwork Verification Forms
---
Fieldwork Tracker
---
Transitioning to the 2022 Requirements
---
Thank you for reviewing these Q&As. We hope that they helped you feel more confident in documenting your fieldwork—and we encourage you to continue familiarizing yourself with our documentation requirements. The more you know, the more prepared you'll be to complete your application and take the next steps toward certification.