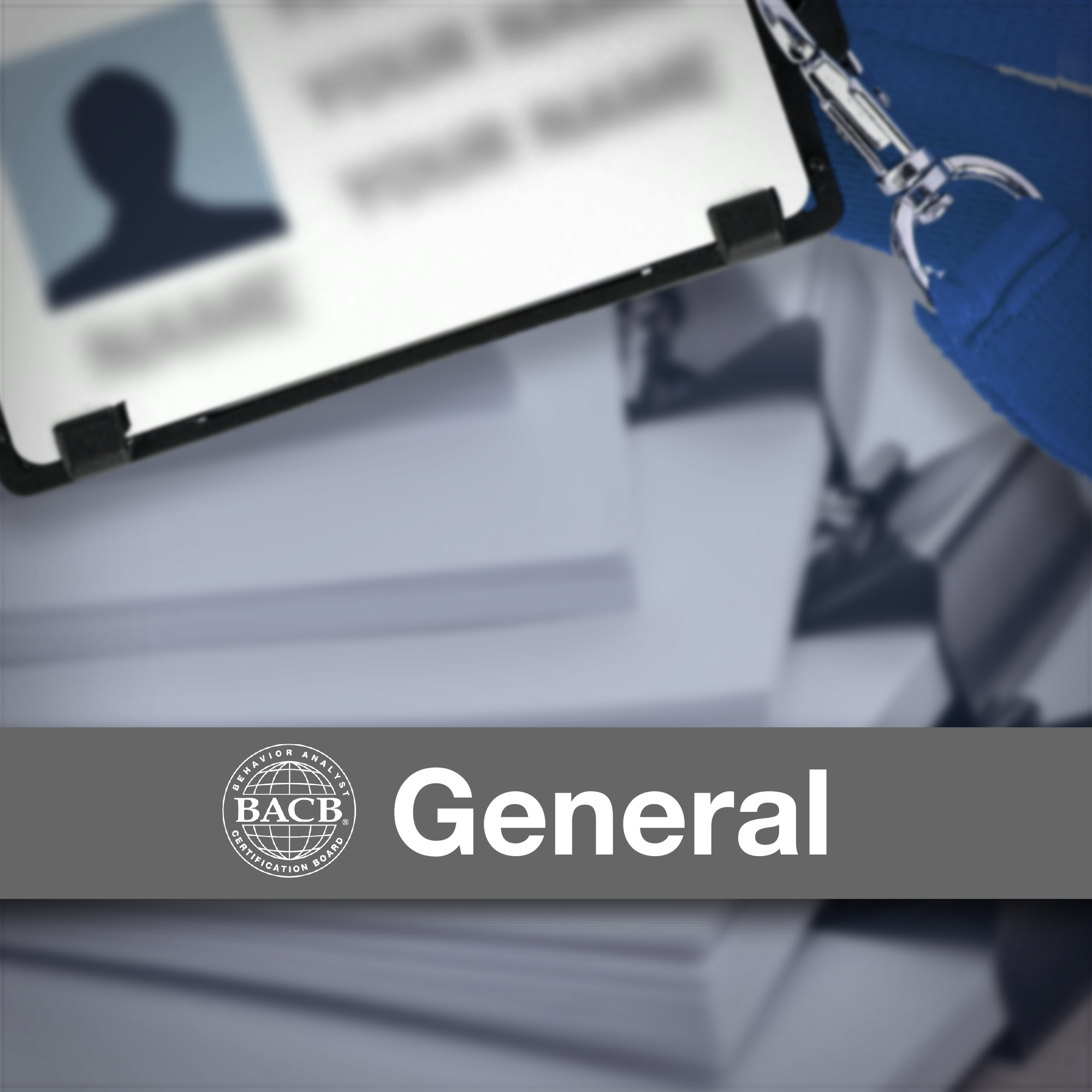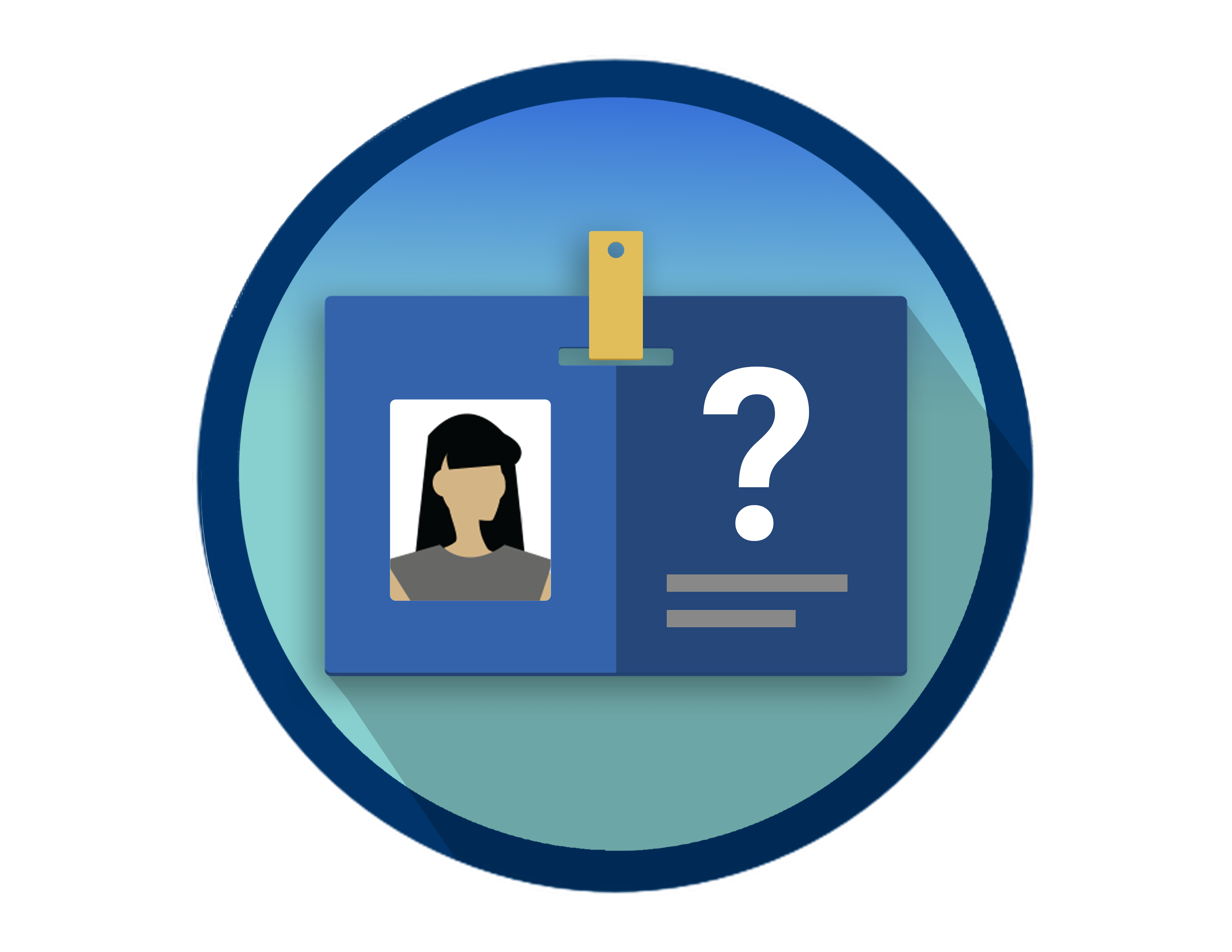 What's in a name? When it comes to representing your certification status, the answer is everything.
At some point, you've heard us say "Be sure to properly represent your BACB certification status." But what does that mean? What's the "proper" way to do it? That's what we plan to answer in this blog, but here's the gist of it:
When you refer to your BACB certification, you must refer to its status—whether active, inactive, or somewhere in between—accurately.
It might surprise you how often this comes up in day-to-day life. You refer to your certification status when chatting with friends about your current studies or career. It's mentioned when you work with peers, clients, parents/guardians, and employers in classrooms and clinical settings. You write it on your resume, job applications, and billing authorizations. It even crops up when you're training, supervising, or giving lectures.

So, here's another question for you, one that has echoed through school halls and study rooms for centuries: Why does this matter? The truth is that misrepresentation can have real-life consequences, even if done accidentally. In just a minute, we'll outline how to accurately represent your certification status, but first, we need to discuss why it's so important:
Protecting consumers: Imagine that you're an RBT applicant. You completed your 40-hour training, studied the materials, and scheduled your exam. Believing that you'll soon pass, you put that you're an "RBT Pending Examination" on your resume, and you get a job. Now you're working with a client one-on-one, but you're not certified. What if you don't pass the exam? Uh oh. This is just one example of how misrepresentation can open a can of worms that's potentially dangerous for you, your employer, and most importantly, your client.
Adhering to BACB ethics requirements: As you know, all BACB applicants and certificants are bound by a code of ethics. These codes mandate that behavior analysts and technicians represent themselves accurately, and a violation could put your eligibility or certification at risk. For the details, check out what standard 2.08 of the Ethics Code for Behavior Analysts and standard 3.07 of the RBT Ethics Code (2.0) have to say about misrepresentation.
Protecting the value of your certification: All BACB certification marks are registered with the United States Patent and Trademark Office (among other jurisdictions), and it's crucial that they're used correctly. As we mentioned in the July 2021 BACB Newsletter, if we fail to enforce our trademark rights, they could be jeopardized, and BACB certifications could lose their value. For specifics, check out the Guidelines for Use of BACB Intellectual Property.
How-To Guide
In this section, we'll outline the dos and don'ts of representing your certification status. These guidelines are airtight to avoid any possible confusion, as confused clients and employers are not informed clients and employers. We hope that these examples make your life a little bit easier:
Status
Guidelines
Active Certification

Represent yourself in the following ways:

someone who has an RBT, BCBA, or BCBA-D certification
an RBT, BCaBA, BCBA, or BCBA-D certificant
a BACB certificant

As a reminder, you don't need to use the registered trademark symbol when referring to your own certification (e.g., RBT®).

Applicant

Represent yourself as someone working toward national certification.

Do not represent yourself in the following ways:

someone pending BACB certification
an RBT, BCaBA, or BCBA candidate
someone who is RBT, BCaBA, or BCBA trained
someone who has passed their competency assessment
someone who has completed their 40-hour training

Inactive Certification (e.g., on voluntary inactive status, no supervisor)

Do not represent yourself as someone who has an active RBT, BCaBA, BCBA, or BCBA-D certification.

As a reminder, those on voluntary inactive status and those who hold an RBT or BCaBA certification but do not have a qualified supervisor on record with the BACB must indicate that their certification is inactive if they need to refer to their certification. For more information, check out the Inactive Policy in the RBT, BCaBA, or BCBA Handbook.
Bonus Tips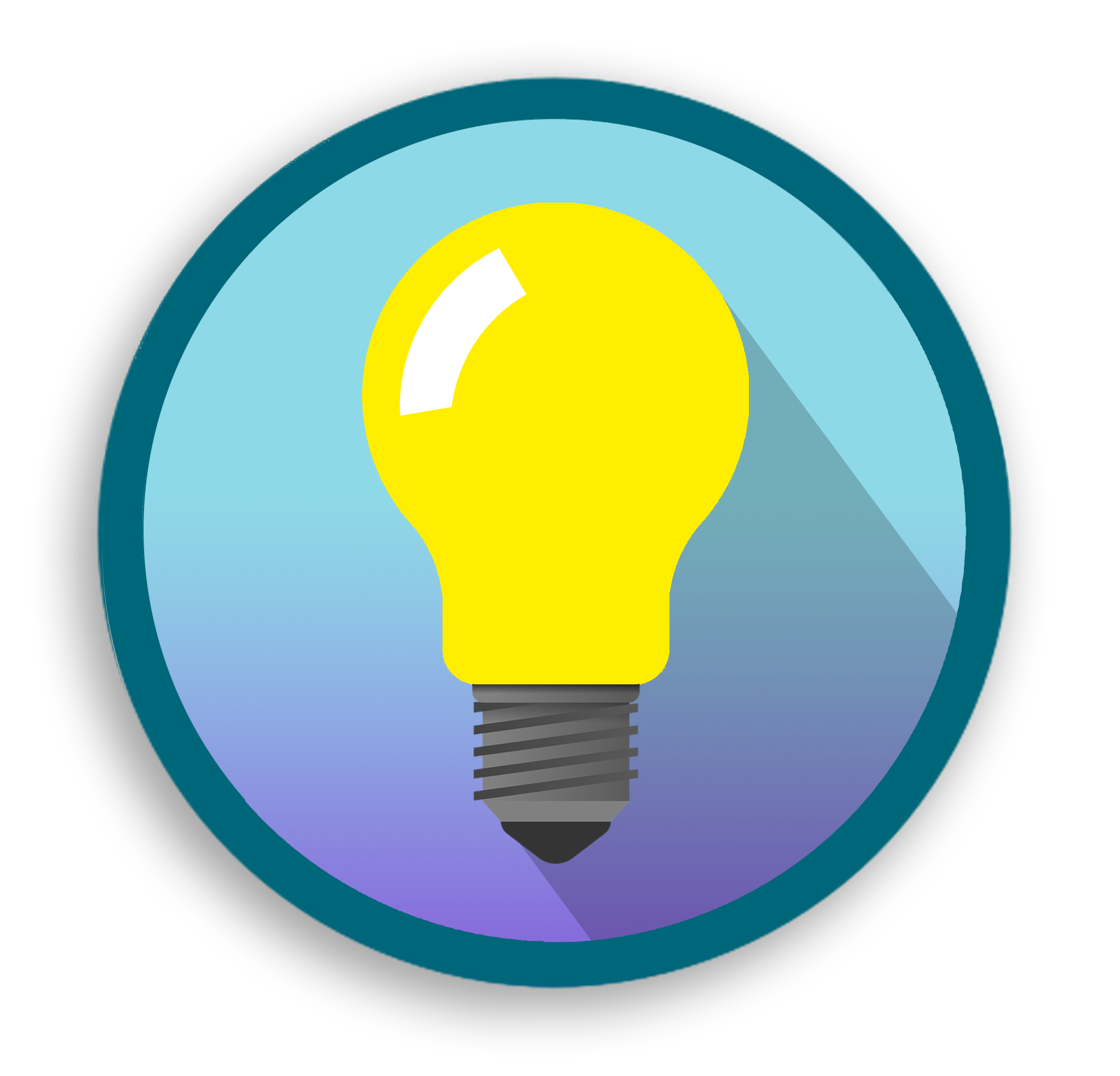 Don't say that the BACB licensed you: It's important to note that there's a difference between the BACB, which is a credentialing organization, and a licensure board. The BACB provides certifications, not licenses. If you practice in the US and want to learn more, visit the US Licensure of Behavior Analysts web page.
Don't say that the BACB is your employer: Please don't represent yourself as a BACB employee, as it's a violation of our Terms of Use. We see this most frequently on social media platforms like LinkedIn. Instead, list your certification in LinkedIn's License or Certification section.
Don't modify BACB trademarks: In the past, we've seen some funny takes on BACB certification marks, such as "BCBA-CS" for "BCBA consulting supervisor." While we must give points for creativity, BACB trademarks aren't a choose your own adventure. Please only use them as intended: RBT, BCaBA, BCBA, and BCBA-D.
How to Address Misrepresentation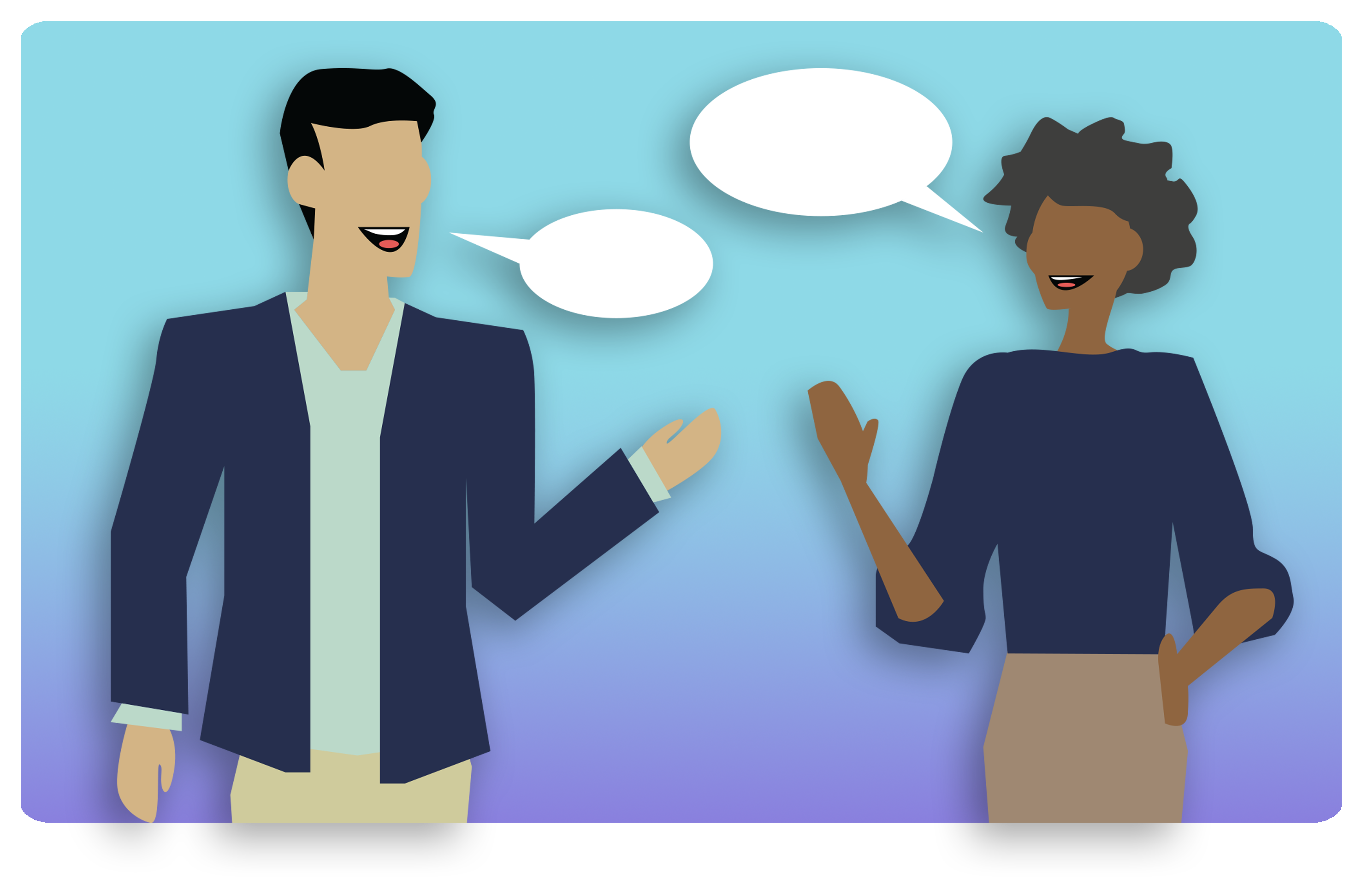 Now that you know what to do and why, let's talk about misrepresentation in the real world: What should you do if you see someone misrepresenting their certification status? What if that person is you?
The first step is to gently correct if possible. If the issue persists, the second step is to report it to all relevant entities (e.g., BACB, licensure board).
You Misrepresented Your Status
Let's say that while reading this blog, you realized that you've been misrepresenting your certification status. Don't panic! If you can, fix the error. Change your social media bio, revise your resume, contact the website's administrator, shout your true certification status from the mountain tops—whatever you need to do. If you can't fix the error yourself, tell your supervisor (if you have one), document your attempts to correct it, and self-report to the BACB through the Ethics Self-Reporting Form. Don't forget to include your documentation in the submission.
Someone Else Misrepresented Their Status
If you notice that someone else is misrepresenting their certification status, follow the same procedure. First, give them an opportunity to fix the error. Here's one way to begin that conversation: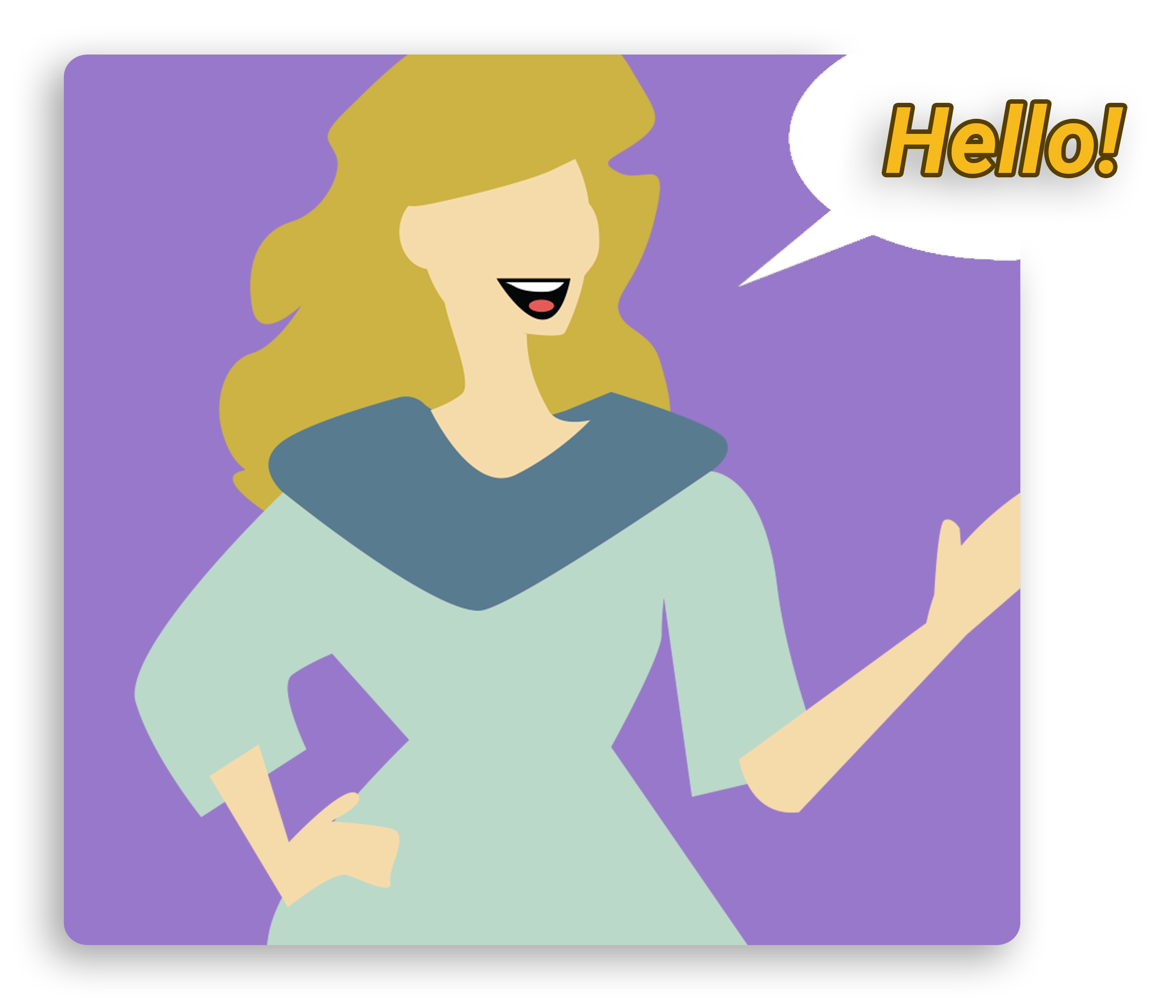 "I hope you're doing well. I just checked out your social media profile, and I'm so excited to see that you're in a behavior analysis program. I'm not sure if you're aware, but you can't represent yourself as a BCBA (or a BCBA in training) until you've passed the exam, as it might be confusing. The BACB has clear guidelines on what's acceptable. Can I share some resources with you, or could we hop on a call to chat about it?"
You don't have to repeat this word-for-word, but it's a good start.
If you aren't comfortable reaching out to this person, or if they fail to fix the error, please report them to the BACB through the Reporting Infringement or Misuse Form. We'll take it from there.
---
In summary, to represent your certification status properly, you should follow our guidelines and be as clear as possible when communicating with others. Taking misrepresentation seriously benefits your clients, your employer, and you. If you see misrepresentation in the wild, please take all appropriate steps to address it.
Thank you for taking the time to read this blog post. Your willingness to learn more about these topics helps uphold the integrity your certification. If you have any questions or concerns, please get in touch through the Contact Us Form.